&nbsp
Already a Member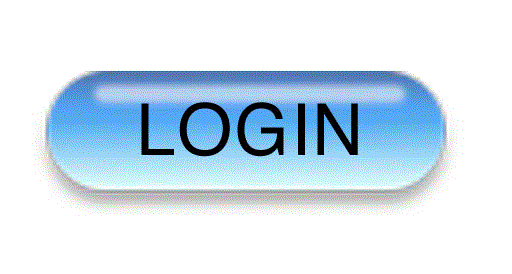 Membership options
We provide a personal tailored service with membership options to suit all. Our support is flexible, if you require a different level of service, want to add in additional monitoring such as file checks please get in touch and let us know exactly what you are looking for and we can tailor a package and let you know the cost. Our support can be changed at any time, so if you decide you need more support or have taken too much we can alter this at any time and your adjust the cost accordingly.
Please select the type of service below to find out more information.
We would like to take care of your compliance needs, join one of the many happy firms we currently look after, many of which have been with us since 2004. See some of our member feedback.
Why not request a no obligation quote now, dont miss out your chance to be a H3 member and allow us to look after your compliance while you look after your clients.
H3 Consultancy Ltd © 2008 - 2019